Description
Scale - 1:300
Width: 115mm / Length: 896mm / Height: 242mm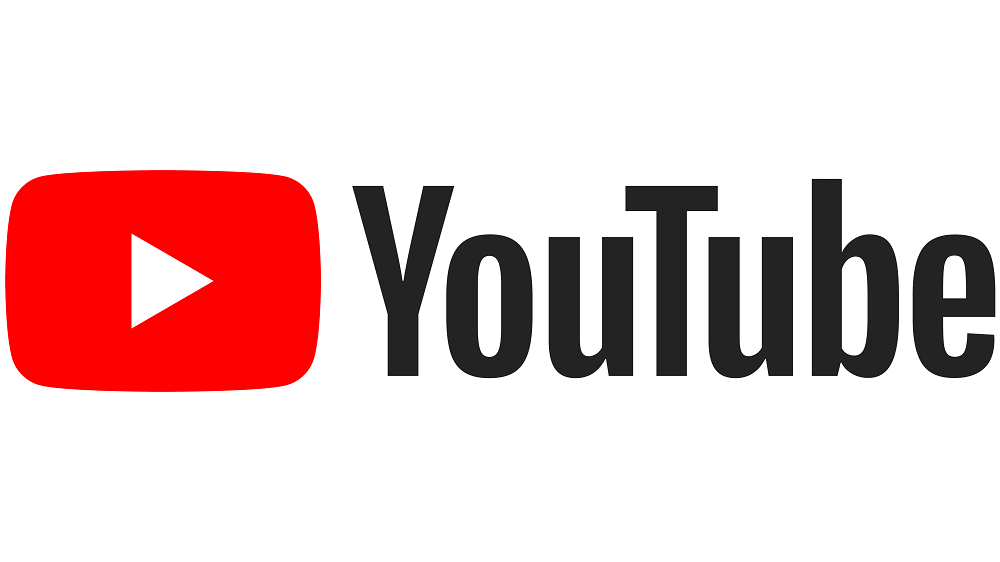 Click here for Titanic Tutorial

RMS Titanic was a British passenger liner operated by the White Star Line that sank in the
North Atlantic Ocean on 15 April 1912, after striking an iceberg during her maiden voyage from
Southampton to New York City. Of the estimated 2,224 passengers and crew aboard, more
than 1,500 died, making the sinking at the time one of the deadliest of a single ship and the
deadliest peacetime sinking of a superliner or cruise ship to date.
She was the largest ship afloat at the time she entered service and was the second of three
Olympic-class ocean liners operated by the White Star Line. She was built by the Harland and
Wolff shipyard in Belfast. Thomas Andrews, chief naval architect of the shipyard at the time,
died in the disaster.
She was under the command of Captain Edward Smith, who went down with the ship. The
ocean liner carried some of the wealthiest people in the world, as well as hundreds of emigrants
from Great Britain and Ireland, Scandinavia and elsewhere throughout Europe, who
were seeking a new life in the United States.
Titanic was 882 feet 9 inches (269.06 m) long with a maximum breadth of 92 feet 6 inches
(28.19 m). Her total height, measured from the base of the keel to the top of the bridge, was 104
feet (32 m). She measured 46,328 gross register tons and with a draught of 34 feet 7 inches
(10.54 m), she displaced 52,310 tons.
Equipped with three main engines—two reciprocating four-cylinder, triple-expansion steam
engines and one centrally placed low-pressure Parsons turbine—each driving a propeller. The
two reciprocating engines had a combined output of 30,000 horsepower (22,000 kW). The output
of the steam turbine was 16,000 horsepower (12,000 kW). The White Star Line had used the
same combination of engines on an earlier liner, the SS Laurentic, where it had been a great
success. It provided a good combination of performance and speed.
By combining reciprocating engines with a turbine, fuel usage could be reduced and motive
power increased, while using the same amount of steam.

Reviews (0)